NO HOME FOR HEROES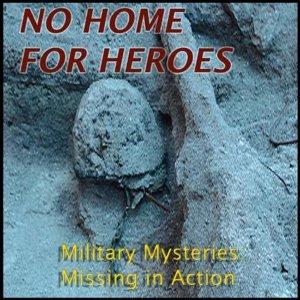 Episode 87: Why Can't Jack Come Home?
December 02, 2022
TODAY'S EPISODE COULD HAVE EASILY BEEN TITLED "WHEN IS A SLAM DUNK NOT A SLAM DUNK"? OR : "NOTHING IS EASY WHEN IT COMES TO RETURNING OUR MIA'S TO THEIR FAMILIES?
Listen to a litany of clues that should have resulted in the identification and return home of a Marine lost in World War II many decades ago.
See if you agree with the conclusion that there is no reason why Jack can't come home...finally.
---
Download Episode