New Money Review podcast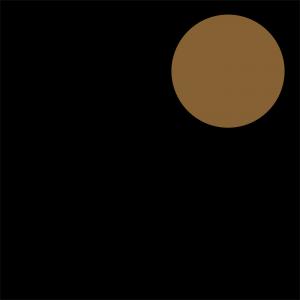 Next year DeFi will crash
December 18, 2022
It's been a torrid year for investors in cryptocurrency but the worst is not over, says Carol Alexander, my guest on the latest New Money Review podcast.
In 2023 the crash will shift to decentralised finance (DeFi), predicts Alexander.
DeFi, she argues in the podcast, is repeating the mistakes of the centralised crypto lending schemes—like BlockFi, Celsius and Voyager—that faltered this year. And DeFi's "magic money tree" is bound to fail in the same way, she says.
Alexander is professor of finance at the University of Sussex. Now focusing in her work primarily on crypto markets, she has worked in financial risk management, in mathematical finance and as an econometrician.
She also blogs regularly on crypto, digital money and quantitative finance.
In the podcast we discuss:
The role of clearing, custody, margin finance and insurance funds at crypto exchanges
Why Alameda's exemption from FTX's liquidation algorithm was a big deal
Why retail investors shouldn't trade on crypto exchanges
Why crypto exchanges are rigged to benefit professional traders
Why "proofs of reserves" at crypto exchanges are worthless
Why crypto exchange audits require stress tests and operational checks
Why DeFi will be the focus of the crypto crash of 2023
Staking as a service, yield farming and the magic money tree of DeFi
Why Tether is so dangerous
How Tether and Binance are dollarising the world
Why Tether and Binance may fight a stablecoin war
---
Download Episode