New Money Review podcast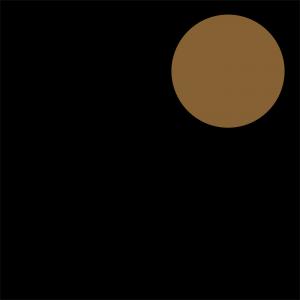 Hydrocarbons, geopolitics and money
August 15, 2022
Whoever dominates the world's energy markets rules global politics.
Coal fuelled the expansion of the British empire. Control over oil flows helped the US dictate the settlement after World War 2.
Now we're entering a more turbulent period. The climate crisis is upon us, meaning we have to slow—even cut—greenhouse gas emissions. This year, Vladimir Putin's weaponisation of energy supplies has raised the stakes dramatically.
But as we race to replace oil, gas and coal with renewable energy technologies, it's China that will dominate both energy and money during the next century, says John Bowlus, guest on the latest New Money Review podcast.
In the podcast, Bowlus also says he believes the end of the hydrocarbon era will bring two centuries of global economic growth to an end, shrinking the world population.
"The growth dynamic—that whole paradigm—is unsustainable," he says.
Bowlus, an academic at Turkey's Kadir Has university, researches how energy, especially oil, has shaped global politics, and how geopolitical risk and technological developments affect national and global energy regimes.
Listen in to hear a broad-ranging discussion of energy, power and currency regimes. We cover:
The difference between the 1970s energy price shock and today's crisis
The global energy market power shift from the US to China
China as the leader in renewable energy technology
Why volatility in geopolitics is related to the energy transition
How coal and oil helped drive past prosperity
Why the climate crisis will shrink both population and economies
The use of sanctions to defend the dollar and US oil markets
The shift from hydrocarbons to renewables will end the dollar era
The coming expansion of nuclear power
---
Download Episode