New Money Review podcast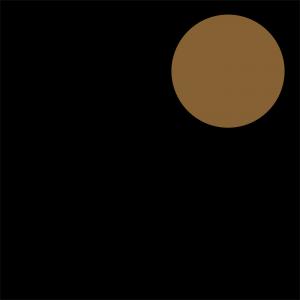 Dark Money
February 01, 2022
In the last decade we've seen four massive leaks of data from offshore financial centres: the Panama, Paradise and Pandora papers and the FinCEN files.
No-one knows who leaked this information. But the data made one thing crystal-clear: the world's rich and powerful, including its wealthiest criminals, love using shell companies to hide their assets.
And it's not just a few small, sunny Caribbean or Pacific islands that make these financial flows possible.
It's also corporate vehicles in places like the UK, where you can set up a limited company for as little as £12.
In the recent Danske Bank scandal, €200bn of suspicious transactions from the former USSR flowed through the Estonian branch of the Danish bank between 2007 and 2015.
In nearly all these flows, British limited companies and partnerships, owned by unknown entities, were critical in helping launder the money.
In the latest New Money Review podcast, one of the world's leading experts talks about the mechanics of money laundering.
Graham Barrow has worked with many banks to help combat illicit money flows.
He is also co-host of a brilliant podcast called the Dark Money Files, which I spent a lot of time listening to last year.
The UK, where I live, keeps saying it will crack down on the abuse of shell companies.
More cynical voices argue that London is so dependent on dark money it has no real incentive to do so.
So far, the cynics seem right.
The UK government has failed to act on its promises to tighten up the rules on identifying the owners of companies.
But maybe all is not lost. Listen to Graham for thirty minutes and make up your own mind.
In the podcast discussion, we cover:
What is dark money?
Who benefits and who suffers from dark money flows?
The impact of recent data leaks
Professional money launderers—the enablers of dark money flows
The transnational nature of money laundering schemes
Why limited companies and partnerships are the money launderer's tool of choice
The dark money soup—UK legal entities controlled by offshore companies
The need for UK Companies House reforms and a UK property ownership register
Why only an idiot would launder money through cryptocurrency
Why the information revolution will help combat dark money flows
Explaining money laundering to the average citizen
The money laundering connections surrounding the 2020 Beirut blast
---
Download Episode