New Money Review podcast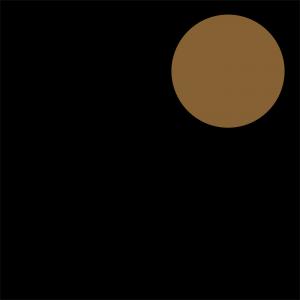 Central banks will provoke the next financial crisis
November 23, 2021
A central bank policy mistake is likely to cause the next financial crisis, says Dan Awrey, my guest on the latest episode of the New Money Review podcast.
"The combination of near-zero interest rates and the restructuring of the financial system around near-zero rates means that central bank policy surprises are likely to be the match that lights the fire," says Awrey, a professor of law at Cornell University, where he specialises in financial regulation.
Formerly a legal counsel to an investment management firm and a practising securities lawyer, Awrey has conducted research for and advised governmental organisations around the world.
These include the Bank for International Settlements (BIS), the UK Treasury,  the UK Financial Conduct Authority (FCA), the Commonwealth Secretariat and the European Securities and Markets Authority (ESMA).
He is also a founding co-managing editor of the Journal of Financial Regulation, published by Oxford University Press.
I interviewed Dan Awrey a few days after three US government agencies issued a report calling for new laws to rein in the chaotic growth of the dollar stablecoin market. He was cited in the report as an independent expert.
(Stablecoins are digital tokens designed to track a specified fiat currency and whose value is backed by holdings of assets denominated in that currency. Given their ease of use and transfer, they represent an increasing threat to bank deposits).
In the 30-minute podcast discussion, we talked in detail about stablecoins. But I also asked Dan Awrey to explore some of the key policy issues facing financial regulators in the current era of near-zero interest rates, high levels of speculation and accelerating technological change.
Listen in to the podcast to hear us discuss:
What went wrong in 2008—and have we fixed it?
The perennial challenge of shadow money and shadow banking
Structural weaknesses in the US government debt market
Why near-zero interest rates distort financial regulation
Should cryptocurrency be subject to the financial system's rules?
Stablecoin regulation and the safety of payments
Stablecoin reserve policy and credit risks
Unbundling banking, payments and money
Digital currency in the US, Europe and China
Are CBDCs the wrong approach to digital money?
Payments data, social policy and the role of the private sector
Why a central bank mistake is likely to spark the next financial crisis
---
Download Episode