New Money Review podcast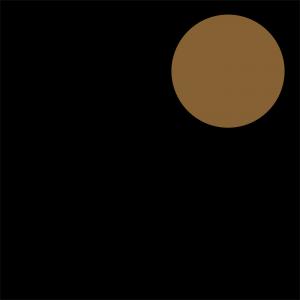 Managing risk in an uncertain world
July 07, 2021
In our slippery world of risk, uncertainty, change and complexity, hard and fast rules can be rare. Sometimes those rules can even be a trap, says Gerald Ashley, our guest on the latest New Money Review podcast.
Ashley, a former banker, is now an author, financial historian, public speaker and consultant, specialising in risk and decision making.
In his podcast discussion with New Money Review editor Paul Amery, he argues that we often misunderstand risks and have too narrow a view of the models we use to quantify them.
And with no perfect solutions and many 'known unknowns' to the problems we face, we are often influenced by context and instinctive biases rather than rational analysis, says Ashley.
In an era of pandemics, social media-driven narratives and financial instability, the topic of risk management has never been more relevant.
Listen in to the podcast to hear Ashley describe:


How humans assess risk

Dynamic versus static risks

The difference between risk and uncertainty

When risk management works well—and when it doesn't

Measuring and managing risks

Which industries have done best in addressing risks

Market crash cycles and traders' collective memory

The power of the 'dominant story' in financial markets

The dangers of leverage

Journeys and destinations

The importance of planning

Gerald Ashley's interviews with key figures from the City of London during the 1970s and 1980s are available at the website of the Centre for Financial History, run by Darwin College, Cambridge University.
---
Download Episode