New Money Review podcast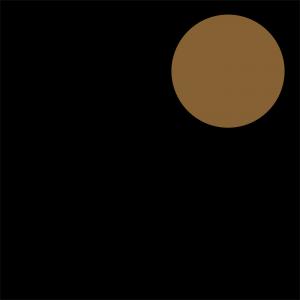 Going cashless
February 17, 2021
Our guest on the latest New Money Review podcast is Rich Turrin, a US citizen based for a decade in Shanghai, China, where he has had a bird's eye view of the incredible changes taking place in money and payments.
"I've lived first-hand through China's experience of going cashless," Turrin says in the podcast.
"It's changed from a place where I needed to have a large wad of 100 renminbi notes in my pocket, to a place where I don't need any cash."
"These changes are coming to you soon," Turrin goes on, "as we all enter the new world of central bank digital currencies (CBDCs)."
And it's China that's setting the global pace when it comes to the confluence of finance, technology and social media.
"Most people think that China is a great place, but it copies," Turrin says in the podcast.
"Many have not made the transition to understanding that China is a tremendously innovative country. On the digital front, the West is now copying China, rather than the other way round. TikTok is probably the best example."
Turrin, a mathematician by training, is a former banker who became a fintech expert at IBM and then a consultant and author.
In the podcast, he tells New Money Review editor Paul Amery about his forthcoming book, "Cashless: China's Digital Currency Revolution".
He goes on to describe China's new CBDC, which is in its pilot stage, as a 'tsunami'.
"This is a tidal wave, ready to hit the financial system," he says.
"All of this trade is going to go off the SWIFT payments system. It will not be controlled by the banks. It will be immediate. This is a major break in how we use digital money. I don't think many in the West are sufficiently aware that this tsunami is coming."
Listen in to hear more about:


Why many in the West underestimate China's leap ahead in digital money

The rise of China's financial 'super-apps', AliPay and WeChatPay

How digital payments helped China's small businesses to thrive

Different approaches to financial inclusion—China vs. the US

Why China's central bank digital currency (CBDC) will be a game-changer

The future scope of China's CBDC

---
Download Episode