New Money Review podcast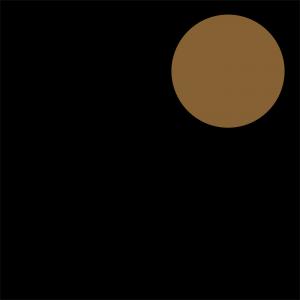 A money revolution is going on
November 24, 2020
The increasing adoption of cryptodollars—digital dollar tokens that can be passed hand-to-hand like cash—is a sign of the revolution that's going on in money, says Nic Carter, our guest on the latest New Money Review podcast.
Carter, a former cryptoasset analyst at fund giant Fidelity, is a venture capitalist and cofounder of blockchain data firm Coinmetrics.
Cryptodollars—Carter's preferred name for stablecoins that are settled on public blockchains—are a highly disruptive innovation, says Carter, calling them "the first killer app of crypto".
By contrast with volatile cryptocurrencies like bitcoin and ethereum, stablecoins offer to fulfil one of the key attributes of money—by working as a medium of exchange.
They promise to help their users transfer value quickly and safely, even from one end of the world to another, without going through the banking system.
"This is the first time the crypto industry has manufactured something of immediate relevance to the outside world," Carter says.
"By tying the settlement assurances of the blockchain with a token that represents an IOU for funds held in a bank account, you get something quite powerful. I think we're just at the beginning of seeing the applications."
The invention of cryptodollars could even have far-reaching geopolitical implications, says Carter, who points out that blockchain-based dollars could help address the stubbornly high cost of money transfers borne by residents of the global South.
Listen to the podcast to hear Carter and New Money Review editor Paul Amery discuss:


Why demand for stablecoins is rising

Why cryptodollars are today's eurodollars

How stablecoin usage is evolving

The growth of unregulated stablecoins

The changing structure of the financial system

The impact on geopolitics

---
Download Episode