New Money Review podcast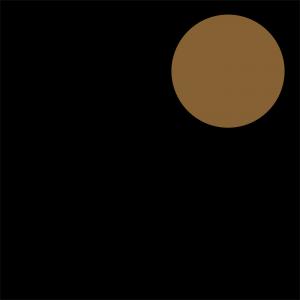 Breaking the grip of the platforms
July 07, 2020
A new European data market will help break the grip of large digital platforms like Facebook, Google, Apple and Amazon, says Michael Salmony, our guest on the latest New Money Review podcast.
As money becomes increasingly digital, data has also become money. Starting in Europe, where regulators have pushed for competition in banking and faster, digital payments, financial technology ('fintech') firms have pioneered the use of transactional data to create innovative services. Europe's open banking model is now being emulated worldwide.
But it's time for regulators to level the playing field between tech firms and banks, says Salmony.
A new European data market will help digital information to move freely across the region, covering all industries and producing a huge, beneficial economic impact, Salmony predicts.
The new data market will be a threat to closed systems, he says: the operators of those systems will no longer be able to maintain their effective monopoly over data and applications.
In a broad-ranging interview, Salmony also discusses payments, banking, digital identity, stablecoins and cybercrime.
Salmony, a computer scientist by training, has spent his career looking at disruptive technology across a number of sectors, including music, ticketing, encyclopaedias and more recently payments and money.
---
Download Episode