New Money Review podcast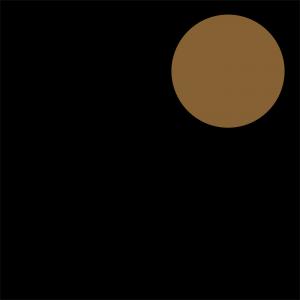 Bitcoin's strange feedback loop
May 27, 2020
Bitcoin's design features cause it to behave weirdly: the more speculators buy it, the greater the short-term downward pressure on the cryptocurrency's price.
"There are two features of bitcoin that I think don't exist for any other asset class," says Peter Zimmerman, our guest on the latest New Money Review podcast.
"The first is that its value depends on its usefulness as a means of payment. The second is the settlement constraint: there's a hard-coded limit on how many transactions can be settled per second."
Zimmerman is a research economist at the Federal Reserve Bank of Cleveland and a former senior economist at the Bank of England, where he specialised in cryptocurrencies, blockchain, banking and financial regulation.
---
Download Episode