New Money Review podcast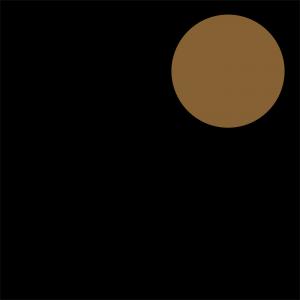 We will make our own money
May 20, 2020
In the last decade, everyone has been able to join networks like Airbnb and Uber to rent out their property or services. The sharing economy now extends to electricity, where individuals can now supply as well as consume energy.
It's time to apply the same principles to money, says Simon Lelieveldt, a fintech and payments expert and our guest on the latest New Money Review podcast.
"The classical way of thinking—in terms of producers and consumers—is outdated," says Lelieveldt in the podcast.
"We need to reconfigure our mindsets so that every consumer can be a producer, whether that's in payments, the generation of solar energy or letting out properties," he says.
"There will be space for individualised, local payment systems. There's an exciting future ahead of us," he argues.
Laws and regulations need to catch up with the reality of the changes in the technology of money, says Lelieveldt.
"Our regulatory models need to adapt," he says.
"We need to create a free enterprise space for each individual, so I can do transactions, issue my own form of money and rent out stuff without immediately being labelled as someone that needs to follow various licence requirements."
Lelieveldt also criticises the recent attempts by governments to insist on the identification of all counterparties in virtual asset transactions, via the so-called 'travel rule' of the G20 Financial Action Task Force (FATF).
Virtual assets are any digital representations of value that can be traded or transferred for the purposes of investment or payment. The definition therefore covers cryptocurrencies like bitcoin but also any private digital currency or payments token.
"If I build an energy blockchain, where I put my energy coins in order to transfer them onwards to other people, the virtual asset regime of the FATF says that for each token transfer I need to give my name and the name of the recipient," says Lelieveldt.
"The travel rule—designed to cover all economic processes in the world—is outdated garbage from twenty years ago," he goes on.
"It needs to be taken out. The assumption should be that everyone is innocent, not that everyone is guilty. This is a fundamental privacy requirement that needs to be respected."
As governments build ever more-intrusive digital identity systems in response to the coronavirus pandemic, Lelieveldt also warns about future abuses of human rights.
"The privacy rules under international treaties are more relevant than this whole bunch of data we're gathering," he says.
"We need to change this, otherwise we're creating a nightmare in terms of surveillance."
---
Download Episode