New Money Review podcast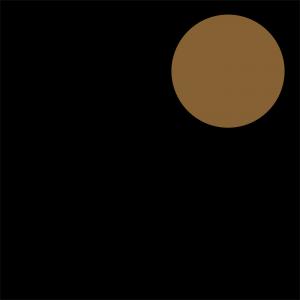 Crypto's broken market structure
April 14, 2020
The dramatic March 12 price crash in cryptocurrency markets showed that the underlying market structure of bitcoin and ethereum is broken and needs fixing, says Kyle Samani, our guest on the latest New Money Review podcast.
Samani is co-founder and managing partner at Multicoin Capital, an investment firm based in Austin Texas, with over $100m in assets under management.
During the podcast, Samani talks about the events of March 12, which saw a collapse in bitcoin's price from $7,800 to $3,700, with similar falls seen in ethereum and other crypto assets.
Bitcoin and ethereum have since recovered most of those losses.
According to Samani, excessive leverage, stale price feeds and network congestion all helped contribute to the scale of the downdraft.
The introduction of a prime brokerage system across cryptocurrency markets, together with improved liquidation engines at trading venues offering leverage, could help reduce the chances of a similar episode happening again in the near term, says Samani.
However, he predicts, the unregulated nature of cryptocurrencies and the limited incentives for crypto exchanges to collaborate mean a repeat event cannot be ruled out in future.
---
Download Episode