New Money Review podcast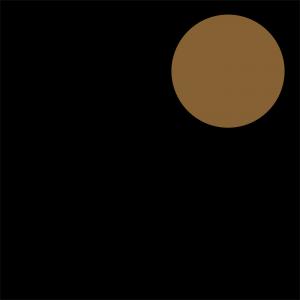 At the sharp end
April 08, 2020
For anyone working in the financial markets of G20 countries, 'compliance' means adherence to a set of laws and regulations governing who can have access to the financial system. Compliance is mandatory and breaches of the rules mean you can be fired and prosecuted.
But what does compliance mean in an era of permissionless cryptocurrency, open networks, virtual assets and dark web markets?
Marian Muller, our guest in the latest New Money Review podcast, works at the vanguard of  compliance by focusing on the cryptocurrency market, an area where old-world rules often don't fit new-world designs and practices.
Muller, a former investigations specialist at Amazon and now a consultant at Bitpliance, advises cryptocurrency businesses, law enforcement agencies and financial institutions on how to handle exposure to virtual currencies.
His work includes financial and crime investigations, interpretations of securities law and providing educational materials on how to handle financial crime in an era of virtual currencies and the dark web.
---
Download Episode