New Money Review podcast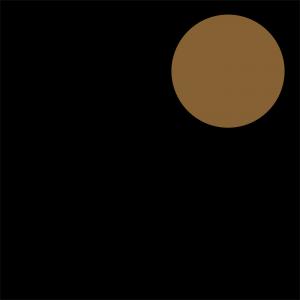 Could governments split bitcoin?
November 08, 2019
In June, the Financial Action Task Force (FATF), a group of 36 governments seeking to address money laundering, said it wants to tighten its rules on the transfer of virtual assets like bitcoin.
New FATF guidelines place an obligation on cryptocurrency exchanges—where the general public can convert cryptocurrencies to traditional money, and vice versa—to obtain, hold, and transmit information about their users.
The new rules will apply to anyone sending or receiving virtual assets like bitcoin to or from an exchange.
If followed to their logical conclusion, the guidelines could split bitcoin and other cryptocurrencies into two, say participants on the podcast. But will governments succeed?
Listen to this podcast to find out.
Paul Amery of New Money Review interviews David Carlisle, head of community at Elliptic, and Obi Nwosu, chief executive at Coinfloor.
---
Download Episode