New Money Review podcast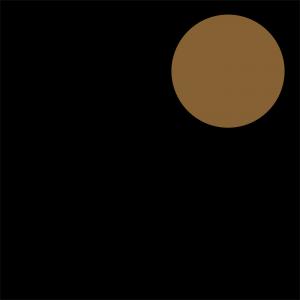 The profound impact of new digital currencies
July 10, 2019
New digital currencies will have a profound impact on our concept of money, the financial system and the broader economy, says a top regulatory lawyer.
"No matter what you think of bitcoin, it's an absolutely valid demonstration that it's possible for something to be money without having anything to do with states or governments," says Simon Gleeson, a partner at law firm Clifford Chance.
Gleeson is one of the world's leading experts in the regulation of financial services and banking.
During the podcast, Gleeson discusses:


the legal concept of money

the difference between money as a unit of account and money as a legal claim against a deposit institution

the history of private currencies

the impact of new digital currencies on banks and payments

the structural changes in the financial system and challenges for policymakers

Facebook's Libra project and inefficiencies in global payments

oustanding legal challenges for those dealing in older and newer versions of money

---
Download Episode