New Money Review podcast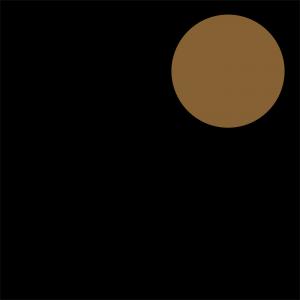 The blockchain threat to traditional finance
July 02, 2019
From investment banks to broker-dealers, asset managers, clearing houses, custodians and securities depositaries, almost every segment of traditional finance is now under threat from blockchain technology.
That's the key message from Townsend Lansing, our guest in the latest New Money Review podcast, 'the future of money in 30 minutes'.
Lansing, a lawyer and former investment banker, describes how new tokenised fundraisings are gaining ever more interest.
In the podcast, Lansing also discusses:
· How the fraud-ridden 2017/18 bubble in initial coin offerings (ICOs) has prompted intense interest in the future regulation of token offerings;
· How security tokens offer companies to issue traditional equity and debt but to record that issuance in a new way—on a blockchain;
· How utility tokens potentially represent a revolutionary new way for technology companies to sell their services and products;
· Why millennials may prefer owning and trading tokens to holding a brokerage account;
· Why there's a tension between national or regional financial market regulation and the idea of a single global financial infrastructure;
· How initial exchange offerings (IEOs) are an unregulated evolution of initial coin offerings (ICOs).
· Why the recent Bitfinex fundraising is so significant.