New Money Review podcast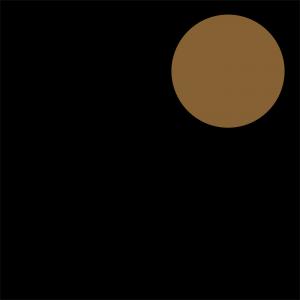 When's the next crash?
September 25, 2023
Financial markets go up and down. And they usually fall faster than they rise.
But when does normal financial market turbulence tip over into a systemic collapse? How should policymakers prepare and how should they react?
In the latest New Money Review podcast, I interview Steven Kelly, associate director of research at the Yale Programme on Financial Stability. The programme's mission is to create, disseminate and preserve knowledge about financial crises.
In the podcast, we cover:
What defines a systemic financial crisis?
The common threads of financial crises
Deposits, short-term debt and bank runs
The historic scale of the 2023 US bank failures
How safe is the global banking system?
Safe assets, repo and US Treasuries
The impact of rising interest rates on financial stability
The risks in stablecoins
Sustainability, ESG and climate risk
Why current conditions are 'stable but fragile'
---
Download Episode