Cyber Security Weekly Podcast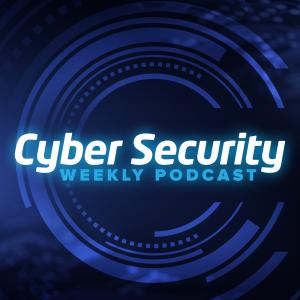 Episode 343 - Reducing the Attack Surface - CISO Roundtable Takeaways
December 01, 2022
On a recent visit to Australia and New Zealand, Corey Thomas, CEO and Chair of the Board for Rapid7 participated in a number of Executive Cybersecurity Roundtables with CISOs and Heads of Security in Sydney, Melbourne and Auckland, including presenting to a Cyber Risk Meetup in Melbourne.
Each session produced a lively and very productive discussion amongst some senior cybersecurity leaders representing banking, financials, property management, telecommunications, healthcare, media, distribution, service delivery and logistics.
Some of the key takeaways included the challenges of resources and skill sets, and the current threat landscape with significant breaches causing boards and ELTs to ask questions on respective cybersecurity posture and maturity.
Threat intelligence was also an area of interest and all agreed needs to be filtered and directed by the cybersecurity strategy for specific requirements and what can be actioned.
Reference was made to the ASX 200 Threat Landscape report provided by Rapid7, available here https://australiancybersecuritymagazine.com.au/reducing-the-attack-surface/
---