Cyber Security Weekly Podcast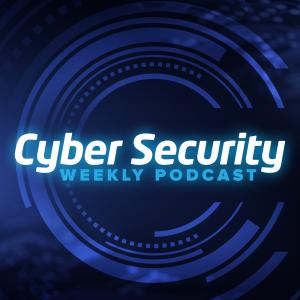 Episode 286 - ACSC Annual Cyber Security Threat Report 20-2021 – Industry Sector Review
September 29, 2021
The ACSC Annual Cyber Threat Report 2020–21, the second unclassified annual cyber threat report since ASD became a statutory agency in July 2018, highlights the key cyber threats affecting Australian systems and networks, and uses strategic assessments, statistics, trends analysis, and case studies to describe the nature, scale, scope and impact of malicious cyber activity affecting Australian networks. It also provides advice to Australian individuals and organisations on what they can do to protect their networks from cyber threats.
Over the 2020–21 financial year, the ACSC received over 67,500 cybercrime reports, an increase of nearly 13 per cent from the previous financial year. The increase in volume of cybercrime reporting equates to one report of cyber attack every 8 minutes compared to one every 10 minutes last financial year.
As part of an Industry Sector Review and recognition of the report, we speak with Amit Chaubey, NSW Cyber Security Ambassador, Virginia Calegare, Cyber Security Advisor and Elliot Dellys, Cyber Security Advisor.
Thanks for tuning in and stay tuned for more… #mysecuritytv #acsc #cybersecurity #threatlandscape
Further Reading & Links
ACSC – cyber.gov.au
https://www.cyber.gov.au/acsc/view-all-content/reports-and-statistics/acsc-annual-cyber-threat-report-2020-21
MySecurity Marketplace – ACSC Report Post
https://mysecuritymarketplace.com/reports/acsc-annual-cyber-threat-report-2021/
MySec.TV Episode - recorded Live
https://mysecuritymarketplace.com/av-media/acsc-annual-cyber-security-threat-report-20-2021-industry-sector-review/
---