Cyber Security Weekly Podcast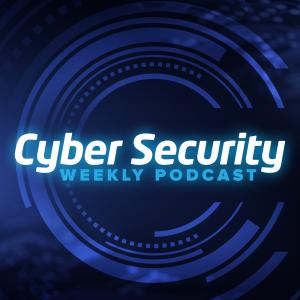 Episode 276 - Cost of a Data Breach - Interview with Chris Hockings, CTO, IBM Security
August 08, 2021
We're joined by Chris Hockings, Chief Technology Officer, IBM Security.
IBM Security has released the results of its annual Cost of a Data Breach report, based on in-depth analysis of 500+ real-world data breaches occurring over the past year. The report found that data breaches in Australia reached the highest cost in the report's 12-year history, costing companies an average of $3.7 million per incident (nearly 10% increase over the previous year).
The average time to detect and contain a data breach was 311 days (219 to detect, 92 to contain) – which is over a week longer than reported in the prior year.
Access the report – https://mysecuritymarketplace.com/rep…
---