Cyber Security Weekly Podcast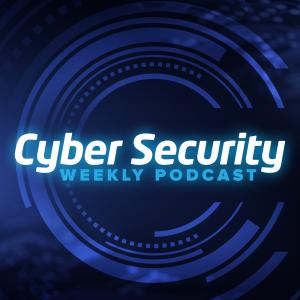 Episode 265 - Endpoint of Singularity - SentinelOne disrupting the Top Right Quadrant for Endpoint Protection
June 01, 2021
We speak with Evan Davidson, Vice-President, Asia Pacific & Japan and Kelvin Wee, Director for Security Engineering, APJ for SentinelOne and discuss how AI-driven innovations are disrupting the Top Right Quadrant for Endpoint Protection.
We also discuss what the Mitre Att&ck evaluation is, their methodology and why it has become one of the best sources for CISOs to choose their cybersecurity solutions. SentinelOne scored 100% for visibility in the evaluation and we cover the critical importance visibility has in providing extended detection and response capability.
Linked to the Mitre Att&ck evaluation is available via https://attackevals.mitre-engenuity.org/enterprise/participants/sentinelone/?adversary=carbanak_fin7
Recorded courtesy of SentinelOne, 27 May 2021 - MySec.TV version is available here.
---