Cyber Security Weekly Podcast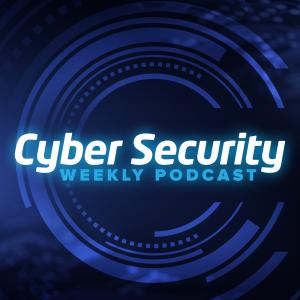 Episode 220 - An IT security perspective to Cyber Physical Systems - CISCO Systems #GTACS2020
September 13, 2020
Interview by Jane Lo, Singapore Correspondent with Joshua McCloud, National Cybersecurity Officer, Security and Trust Organization, CISCO Systems following ISACA Singapore Chapter's GTACS 2020 conference. Taking a dive into Cyber Physical Systems for an IT security perspective.
Joshua McCloud is the lead for cybersecurity strategic country engagement and consulting in Cisco's Security & Trust Organization (STO) in ASEAN. STO is responsible for protecting Cisco's enterprise infrastructure, ensuring the security of Cisco's products and services, and collaborating with governments, industry, and standards bodies to improve national cybersecurity posture. Joshua works with government cybersecurity agencies, critical industry sectors, and large enterprise organizations to improve cybersecurity effectiveness in alignment with organizational and business goals.
Joshua has worked for over 20 years in the public and private sector environment supporting customers in Asia, the US, Europe, Middle East, and Africa. Joshua has deep expertise in the areas of cybersecurity, architectural methodologies and frameworks, and software defined networking. He is a speaker at industry events, has published numerous articles, and co- authored the book "SAP on the Cloud".
Recorded 1st September 2020, Singapore
---