Cyber Security Weekly Podcast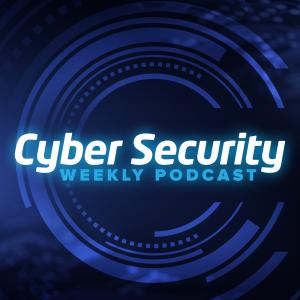 Episode 213 - Australian OSINT start-up WorldStack - Turning on publicly available data for actionable intelligence
August 04, 2020
Interview with Dan Holman, CEO and Eric Flis, COO the co-founders of Australian OSINT focused start-up, WorldStack (www.worldstack.net).
WorldStack was created to find solutions that turn public data such as web, social media, deep and dark net into actionable intelligence. Their open source intelligence solutions automate the collection and analysis of data from the surface deep and dark web to generate actionable intelligence at scale. Applications include cyber threat intelligence, background screening, data breach detection, security and risk monitoring, and fraud detection.
Dan holds a degree in Computer Science and has completed certifications in software engineering, security engineering, systems analysis, security operations and personnel security vetting. Dan is passionate about using open source information to help protect organisations and individuals through better decision making, in particular, using this information to help the vulnerable and those who cannot protect themselves
Eric holds a Master's degree in Policing, Intelligence and Counter Terrorism and has completed training in various other OSINT area as well as security and risk. Eric has been involved in using OSINT techniques since 2006 and is very passionate about using OSINT to help protect organisations assets, be it information or people.
Recorded 31 July 2020 courtesy of MySecurity Media.
---