Cyber Security Weekly Podcast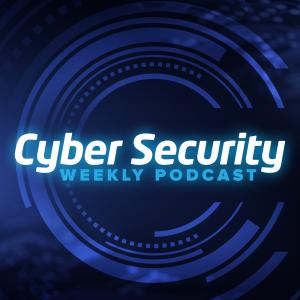 Episode 201 - Securing Remote Workers in the Age of Teleworking with DNS, DHCP and IP address management
April 26, 2020
Interview with Matt Hanmer, managing director for ANZ and regional director for South Pacific for Infoblox and Jasper Chik, Sales Engineering Manager, ANZ, discussing what Infoblox has observed over the last few months as the workforce has shifted to a remote environment and the common vulnerabilities overlooked by Enterprise in managing a remote workforce.
We also discuss the digital transformation opportunities during this global crisis and how security is a critical enabler for Enterprise. Importantly, we highlight why DNS is a fundamental layer to be protected, though often overlooked. Comprehensive visibility to remote activity is also critical.
Further reading
WHITE PAPER: Securing Remote Workers in the Age of Teleworking, Using Foundational Network Infrastructure
Using BloxOne Threat Defense and DNS, DHCP and IP address management (DDI) services enables you to better secure remote workers, protect your critical infrastructure and secure your intellectual property.
This white paper will address these challenges and share solutions on how to quickly ramp-up security using foundational network services to meet the needs of your enterprise and the rapidly growing remote workforce.
Previous Episode
Episode 153 - DNSpionage: domain name system (DNS) infrastructure manipulation - Interview with Cricket Liu of Infoblox
---