Cyber Security Weekly Podcast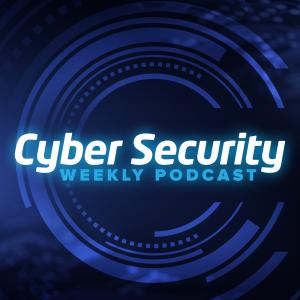 Episode 193 - Bitdefender set to release Digital Identity Protection service for consumers
February 24, 2020
Interview with Bogdan 'Bob' Botezatu, Director of Threat Research and Reporting with Bitdefender whilst visiting Australia from Romania.
Pre-release discussion about Bitdefender's new Digital Identity Protection (DIP) service. Scheduled for release in April 2020 the DIP scans the internet and dark web for background to give awareness to consumers on what personal information of theirs is for sale or available that they're not aware of.
Bob also shares insight into the background of Bitdefender and the trends shaping cybersecurity in 2020.
Recorded in Sydney, February 6, 2020.
---