Cyber Security Weekly Podcast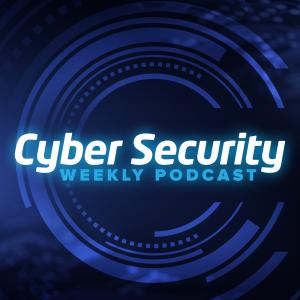 Episode 169 - RSA APJ Conference Podcast Series - Briefing with ISACA on the CYBERSECURITY NEXUS™ (CSX) TRAINING PLATFORM LABS
August 19, 2019
Interview with Brian Page, Global Account Executive with ISACA, attending RSA APJ Confernece from Chicago, USA.
Founded in 1960 and previously known as the Information Systems Audit and Control Association, ISACA now goes by its acronym only, and has grown to have over 140,000 members and 190 worldwide chapters.
Brian provides insight into the ISACA CYBERSECURITY NEXUS™ (CSX) TRAINING PLATFORM LABS: A performance based, live lab environment, where anyone can obtain cutting edge cybersecurity training. Students gain access to relevant labs in live environments without the use of emulation. Labs are hosted in the cloud, so students may access them from anywhere in the world so long as they have a web browser and internet connection.
ISACA and MySecurity Media have a reseller agreement making the training available via the MySecurity Marketplace.
Interview by Chris Cubbage, Executive Editor, MySecurity Media recorded 17 July 2019, RSA APJ Conference, Singapore. MySecurity Media were media partners to the event.