Cyber Security Weekly Podcast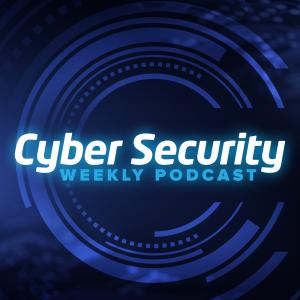 Episode 157 - Keeping thousands of staff cyber aware - Phil Hall, Cyber Security Awareness and Intel Manager with AMP
June 19, 2019
Interview with Phil Hall, Cyber Security Awareness and Intell Manager with AMP, recorded as part of AMP Amplify 2019.
In his role, Phil brings to life real cyber threats through various immersive simulations, awareness talks and presentations, as well as targeted awareness for all levels of AMP staff.  He is passionate about all things 'cyber', and spends his time performing reconnaissance for AMP threat communities, and presenting to all levels of staff.
Phil presented to seven schools as part of AMP Amplify, taking the opportunity to call out some tactics for ensuring cyber security, with specific examples relevant to high school students.
AMP, with about 6,500 staff, is a financial services company in Australia and New Zealand providing superannuation and investment products, insurance, financial advice and banking products including home loans and savings accounts. AMP shares are included in the Australian Securities Exchange's S&P/ASX 50 index.
Recorded in Sydney, 7 June, 2019. #AMPAmplify2019