Cyber Security Weekly Podcast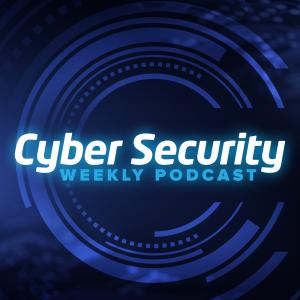 Episode 148 - Privileged Access Management, SingHealth Breach & Beyond Trust solution addressing ASD Top4 - Essential 8
April 16, 2019
Interview with Gene Ng, Regional Vice President for Asia Pacific & Japan and Ani Chand, Security Architect for Asia Pacific & Japan for BeyondTrust.
The interview follows a Cyber Risk Leaders forum held on April 11 and taken as an opportunity to consider the on-going compromise of large corporations and government. A case study on the Sing Health data breach is explained, along with the renewed ASD Top 4 & Essential 8 and on-going impact on international cyber security.
Discussed is the ASD white paper, available at https://www.beyondtrust.com/resources/whitepapers/complying-australian-signals-directorate-asd-mitigation-strategies
For more information on BeyondTrust visit www.beyondtrust.com
Recorded in Sydney on April 12, 2019. BeyondTrust were supporters to the Cyber Risk Leader's Forum.
---
Download Episode