Cyber Security Weekly Podcast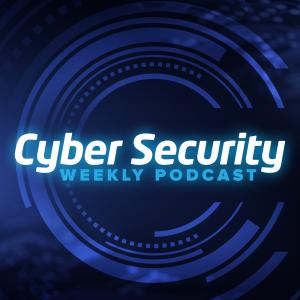 Episode 146 - High-Performance Computing (HPC) and why it matters for Australia: Pawsey Supercomputing Centre
March 27, 2019
Jane Lo, Singapore Correspondent interviews Mark Stickells, Executive Director, Pawsey Supercomputing Centre, based in Perth, Western Australia.
Why HPC or Supercomputing – high performance computers that perform at highest operational rate - matters to Australia's vision for 2030 to be a top tier innovation nation, and the history behind Pawsey, HPC projects, partnerships across the world, and talent development at the centre.
Mark is a research executive with more than 20 years' experience working at a senior level in innovative research and business development roles in complex, multi-stakeholder environments. Through national and international programs and joint-ventures, Mark had successfully led initiatives to accelerate the impact of research, development and education programs for Australia's key energy, mining and agricultural sectors.
He is a former Chief Executive of an LNG research and development alliance of CSIRO, Curtin University and UWA, partnering with Chevron, Woodside and Shell. Prior to his appointment at Pawsey Mark led the innovation and industry engagement portfolio at The University of Western Australia. In addition, Mark is the current Chair of the Board of All Saints' College and was appointed an adjunct Senior Fellow of the Perth USAsia Centre (an international policy think tank) in 2017.
Recorded 13 March 2019 at SuperComputing Asia #SCA2019 in Singapore.