Cyber Security Weekly Podcast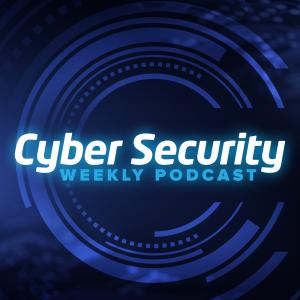 Episode 122 - Kaspersky Lab insights from Europe and Women in Cyber program - #KLNext Series
November 16, 2018
MySecurity Media were participants in this year's Kaspersky Next conference, held in Barcelona, Spain. The conference gathers together journalists and experts from around the world to discuss the latest research and future possibilities in the areas of security, industry and technology.
This interview with Ilijana Vavan, Managing Director, Europe  and Alice Collins, Communications and Head of Women in Cyber program discusses the scale of Kaspersky Lab and the company's support of women in cyber.
Ilijana introduces Kaspersky Lab as a global cybersecurity company, founded in 1997, with over 400 million users and 270,000 corporate clients. The company has a comprehensive security portfolio with leading endpoint protection and a number of specialised security solutions and services to fight sophisticated and evolving digital threats.
Recorded 30 October 2018 at Kaspersky Lab Next Conference, Barcelona, Spain. #KLNext
---
Download Episode