Cyber Security Weekly Podcast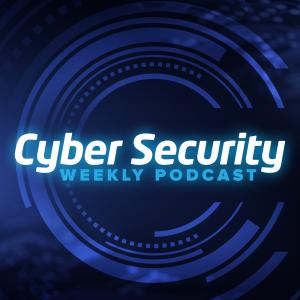 Episode 82 – 4th Joint Cyber Security Centre launched by the Hon Christian Porter MP, Australia's Federal Attorney-General
July 10, 2018
In this episode Chris Cubbage speaks with the Hon Christian Porter MP, Australia's Federal Attorney-General, at the opening of Australia's fourth Joint Cyber Security Centre (JCSC) in Perth.  The new Perth centre, part of the Turnbull Government's $47 million JCSC program is the first of its kind in the west. It offers critical support to Australia's business community, particularly the west's vast energy and resource sector.
We discuss the federal government's approach to cyber security, both in the protection of government owned and industry infrastructure.
Christian Porter highlights the goal of the Perth JCSC, one of four operating in Australian capital cities, as being cooperative arrangement of government, led by the Australian Signals Directorate, or ASD, and a range of trade, commerce and enterprise.
Chris Cubbage also questions Christian Porter on regulatory approaches and the importance of balancing the legislation and cooperative approaches.
Related reading: Perth Joint Cyber Security Centre protecting West Australians
https://australiancybersecuritymagazine.com.au/perth-joint-cyber-security-centre-protecting-west-australians/
---
Download Episode