Cyber Security Weekly Podcast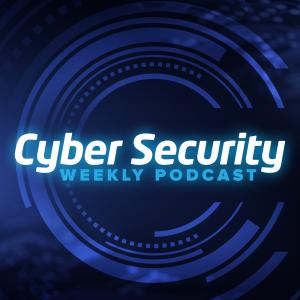 Episode 58 - Passionate about Cyber Risk? Cyber Risk Meetup Group organiser Shamane Tan - Sydney, Melbourne & Singapore
April 27, 2018
In this interview, Chris Cubbage talks to Shamane Tan, host and founder of the Cyber Risk Meetup Group in Sydney, Melbourne and soon to be Singapore. A Singapore national now based in Australia, Shamane transitioned from computer engineering and recruitment into cyber security, with a practitioner role, namely as a cyber security adviser with Privasec.
Shamane shares the goals of the Cyber Risk Meetup group, recent events, and how her networking events have helped bring a unique perspective to cyber security, while also complementing other cyber security associations.
If you'd like to know how to to connect with like minded cyber security professionals, then this is the podcast for you.
Recorded at the Australian Cyber Security Centre Conference #2018acsc Canberra, 12 April 2018
MySecurity Media and Cyber Risk Meetup group have entered into a Media Partnership to work on developing an integrated event media platform. For more visit www.cyberriskmeetup.com
---
Download Episode