Cyber Security Weekly Podcast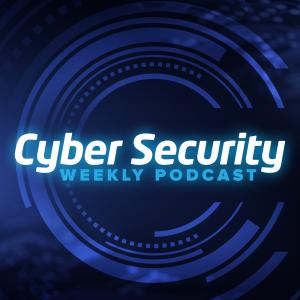 Episode 10 - #WomeninCyber Mentoring with Sandra Ragg, Erica Hardinge, Michelle Price & Megan Haas
November 22, 2017
In this episode, MySecurity Media's Morry Morgan interviews four high calibre role models in cyber security, at the Women in Cyber Mentoring Event in Melbourne, 20 November 2017, organised by the Department of the Prime Minister and Cabinet, in partnership with PwC and Telstra.
You'll hear from Sandra Ragg, Head of the Office of the Prime Minister's Cyber Security Special Advisor Lead Cyber Resilience Taskforce, Erica Hardinge, Head of Security Enablement at ANZ Bank, Michelle Price, Chief Operating Officer at AustCyber, and Megan Haas, Partner, Cyber Security and Forensic Services at PwC, which was where the event was held.
The four talk about the need to increase diversity, both with respect to gender and thinking, cyber career pathways that aren't necessarily starting from an IT background, as well as cyber crime and the need to educate Australians in a digitally ubiquitous world. We also talk about building the Australian cyber security industry and making it an international export powerhouse, as well as the upcoming mandatory data breach notification laws, which comes into effect in February 2018. 
---
Download Episode