Modern Career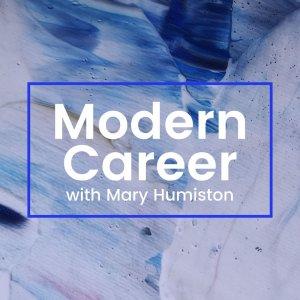 Episode 36: Keys to Success From a Talent Expert with Jorge Aisa Dreyfus 
April 27, 2022
In this episode, Mary connects with Jorge Aisa Dreyfus. Jorge heads Talent, Capability and Culture at Sage, in what he sees as a fantastic opportunity to support their exciting transformation into a great Digital Network company.
Jorge started his career at Citibank with the Asset Management Business, and Global Banking and Corporate Centers in London and New York where he discovered his passion for Learning & Development.  Jorge then led Learning and Development for Europe Middle East and Africa for Honeywell and then Learning, Talent, Resourcing and Organizational Development for HSBC.  Jorge also led the Talent Function for the global Health and Care company Bupa.
Jorge has degrees in Psychology and Business followed by a Master's in human resources from The London School of Economics in the UK.  
Originally from Spain, Jorge has worked and lived in Spain, France, the US and for the last 19 years the UK. Jorge lives in London with his wife Michelle and their two sons David and Daniel and their dog Charlie.
The post Episode 36: Keys to Success From a Talent Expert with Jorge Aisa Dreyfus  appeared first on Modern Career.
---
Download Episode