MedTech Business Academy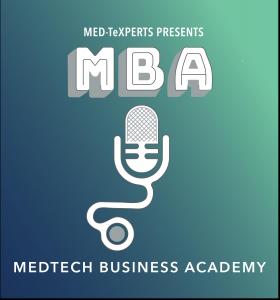 Ep. 18 - How do you get decision makers' attention?
September 23, 2022
How do you get in front of clinical decision makers? This is the root of the sales and marketing challenge for many and techniques are no longer the same as they were pre-pandemic. Before COVID, the question was who IS a decision maker; today, the latest questions revolve about how to deliver information to the end users in a way that does not get lost in the noise. How do you generate the qualified meetings and make the connections needed to have meaningful conversations that generate sales? Learn all this and more during today's episode of The MedTech Business Academy.
---
Download Episode