Master Your Coaching Biz Podcast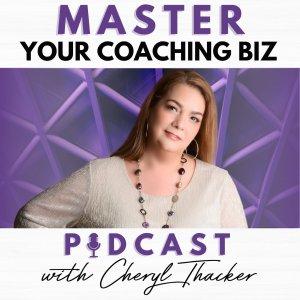 50: MASTERING STRATEGY SEQUENCING WITH DREW DONALDSON
May 17, 2023
Are you a rising coach or entrepreneur looking to build a successful and profitable business while making a massive impact on the world? If so, you're in the right place! In this episode of Master Your Coaching Biz, I had the pleasure of speaking with Drew Donaldson, founder of GroHouse, a corporate strategist, and marketer. Drew shares his philosophy around the concept of strategy sequencing, which focuses on the correct order of marketing a business effectively. 
GroHaus was established by Drew Donaldson, who also serves as its founder. GroHaus advises coaches on how to more successfully promote their services.
Here are the great points that we talked about: 
The importance of learning how to market your business before hiring others to do it for you.

The significance of honesty and consistency in coaching service sales.

The advantages of developing a community centered on mentoring as well as automating certain jobs.

Get connected with Drew Donaldson:
Linkedin: https://www.linkedin.com/in/drewrdonaldson
Website: https://www.grohaus.org/
Get connected with Cheryl Thacker: 
Website: https://successfulcoaches.com/
Instagram: https://www.instagram.com/coachcherylthacker/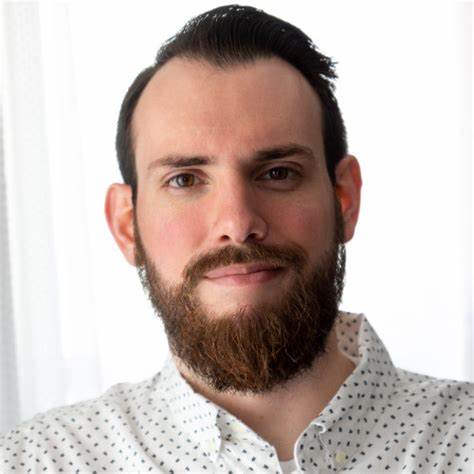 ---
Download Episode