Master Your Coaching Biz Podcast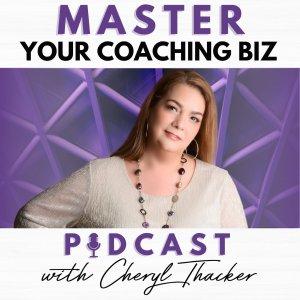 57: TIPS ON VIDEO MARKETING TO HELP COACHES AND ENTREPRENEURS GROW THEIR BUSINESS WITH MIKE VANNELLI
August 16, 2023
Master Your Coaching Biz Podcast welcomes Mike Vannelli, the Head Video Producer with Envy Creative. In this role, Mike leads a production team to film commercials for online and TV ads. Envy has produced over 4000 video ads to date. Mike is no stranger to the film and TV industry, having spent 10 years in the business, where he has produced TV shows and music videos for big name artists. 
Envy specializes in making sure each commercial is unique and delivers the message the brand, product or business is looking to convey to their target audience. Envy helps clients to get more sales by getting more people to watch their videos, plus Envy offers all kinds of services, from explainer videos that focus on the product, brand or company to national TV campaigns that get a brand more known.
Here are the great points that we talked about: 
How to create impactful videos for your coaching business.

Explore the different types of videos such as short ads for platforms like YouTube, TikTok, and Instagram, and those catered to specific niches like explainer videos and commercials.

Consider the benefits of making video in your coaching business, including the ability to put a face to your brand, establish trust with potential clients, and increase conversions and engagement.

The presence of clear call to action in your videos is essential, such as encouragement to be contacted by the viewers, booking a call, or a visit to your website for more information or for a free gift access.

Get connected with Mike Vannelli: 
Website: https://www.thinkenvy.com/
LinkedIn: https://www.linkedin.com/company/thinkenvy/about/
Facebook: https://www.facebook.com/thinkenvy/
Email: mikev@thinkenvy.com
Get connected with Cheryl Thacker: 
Website: https://successfulcoaches.com/
Instagram: https://www.instagram.com/coachcherylthacker/
SCHEDULE YOUR PODCAST INTERVIEW HERE: https://successfulcoaches.coachesconsole.com/calendar/podcast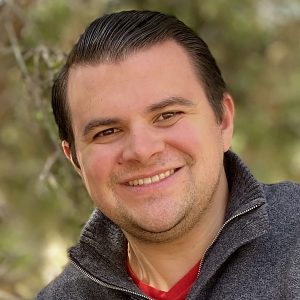 ---
Download Episode