Master Your Coaching Biz Podcast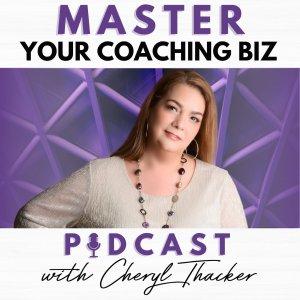 55: PRIORITIZE AND CONQUER: HOW TO STAY ORGANIZED AND FOCUSED IN YOUR BUSINESS WITH JESSICA MILLHISER
July 19, 2023
The purpose of today's podcast is to help Coaches and Entrepreneurs grow their business and create the life of their dreams. Join, listen and discover the strategy, tips or brief training that can help fulfill that goal as our invited guest, Jessica Millhiser, shares them on a one on one talk. 
Jessica has lived and worked in Vermont, DC, and Los Angeles and is now happy to call Colorado her home. She lives with her husband, Joshua, and their two feline fur babies, Juniper and Ivy. 
Jessica is the sole founder of JMills Consulting where her mission is to help business owners get organized, get focused and prepare for internal growth.  She has been working in an operational, administrative and leadership capacity for over 15 years and has also received a master's degree in Coaching & Administration. This is a skill set and passion she has sustained throughout her working life in various industries. After officially stepping out on her own in January 2021, the joy of working with other women in business has exploded; there has been no greater reward than serving female business owners in their journey to success (whatever that may look like to them).
Here are the great points that we talked about: 
Discover Jessica's business identity and why it matters.

Learn how to know it's time to grow your team.

Identify where to start when you're ready to grow your team.

The reason behind the importance of having an Accountability Partner

Have some tips for time management

Get connected with Jessica Millhiser: 
Facebook: https://www.facebook.com/JMillsConsulting
LinkedIn: https://www.linkedin.com/in/jessicamillhiser/
Instagram: https://www.instagram.com/jmills_consulting/
Email: jessica@jmillsconsulting.com
Free Gift Link: http://www.jmillsconsulting.com/resources
Free Gift Description 
I'm happy to offer a free consultation to anyone who is interested. I also have a resources page on my website dedicated to those who are looking for some free intel. I also have a free monthly business newsletter that offers a monthly tip, some industry insight and features a female entrepreneur.
Get connected with Cheryl Thacker: 
Website: https://successfulcoaches.com/
Instagram: https://www.instagram.com/coachcherylthacker/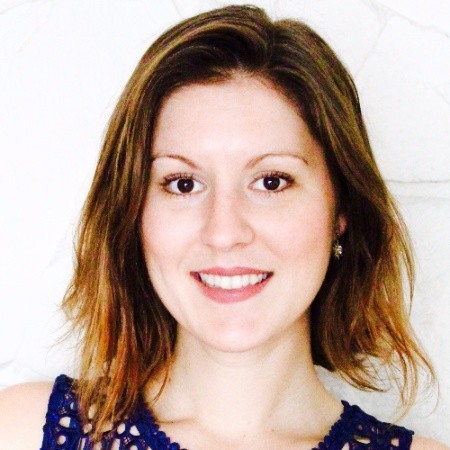 ---
Download Episode