Master Your Coaching Biz Podcast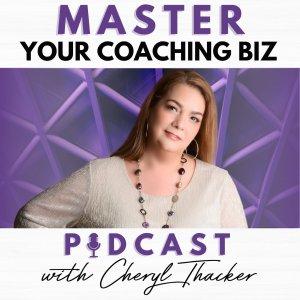 54: FINDING YOUR IKIGAI: WHERE PURPOSE MEETS PROFIT WITH JOHN MENDEZ
July 05, 2023
In this episode of Master Your Coaching Biz, we talked with John Mendez, a serial entrepreneur, realtor, investor, podcast host, and social media expert. John is driven by a strong passion to assist individuals with similar ambitions in attaining a life filled with abundance. By harnessing the potential of the mind and leveraging social media, John Mendez is empowering others to attain financial freedom and create the lifestyles they have always aspired to achieve.
Here are the great points that we talked about: 
Having a mission statement that goes beyond personal boundaries and is consistently striving for ongoing progress is of utmost importance.

Debunking the common saying of "follow your passion" and discuss how passion can sometimes lead you astray.

Finding your ikigai, the intersection of what you love to do, what the world needs, what you can be rewarded for, and what you are good at.

Get connected with John Mendez: 
Website: https://www.walk2wealth.com/
Facebook: https://www.facebook.com/johnmendezofficial 
LinkedIn: https://www.linkedin.com/in/johnmendezofficial/ 
Instagram: https://www.instagram.com/johnmendezofficial/
Beginner's Guide To Entrepreneurship: https://www.bit.ly/walk2wealthgift
Get connected with Cheryl Thacker: 
Website: https://successfulcoaches.com/
Instagram: https://www.instagram.com/coachcherylthacker/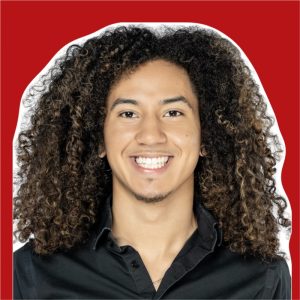 ---
Download Episode