Level Up Language Podcast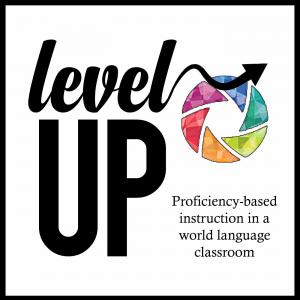 Episode 14 – Competency Based Education part 2
February 12, 2018
In this episode we continue on with Episode 10 in discussing the merits and reasoning behind moving to a competency based advancement system.
We were lucky to be joined by the Davis School District Superintendent Reid Newey on this episode.
If you have any questions, comments, or concerns please comment below or send us a message.
---
Download Episode