Lip Gossip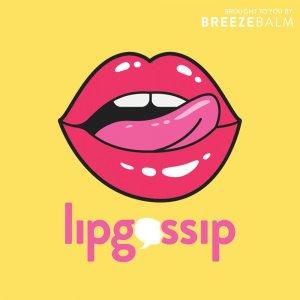 Renee and Daegan // All things Ritology, women in biz & sustainability
January 18, 2021
Today I am joined by the lovely and inspiring Renee and Daegs, owners of Ritology. Ritology provides premium personal care conveniently delivered on your schedule. I discuss with these ladies what it's like to work as business partners, advice on starting your own brand and women in business. These women are the ultimate entrepreneurs and have so much advice to share. Get your notepads ready for today's episode! You can find Renee here @reneemayy (instagram.com/reneemay) and Daegen here @daegen_coyne (instagram.com/daegen_coyne) or their sustainable rituals, Ritology here @ritologydaily (instagram.com/ritologydaily).
You can find me here @sammyleo  (http://www.instagram.com/sammyleo)
You can follow the Lip Gossip Podcast on Instagram here (http://www.instagram.com/lipgossippodcast).
You can follow the Breeze Balm on Instagram here (instagram.com/breeze.balm).
Check out the Lip Gossip Beauty Box where you save over $120 and Breeze Balm the lip balm that works, here (http://www.breezebalm.com).
AD/ Want a lip balm that actually works? Use 'GOSSIP' at checkout for 10% off your first order at www.breezebalm.com (http://www.breezebalm.com)
---
Download Episode