Lip Gossip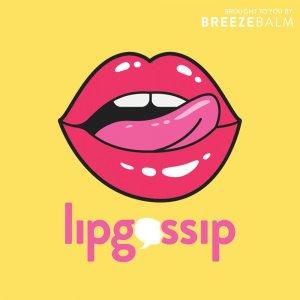 Jess Williams // How can we become the fullest expression of ourselves? Social anxiety, coming home to yourself & trust
January 11, 2021
Today I speak to my close friend, intuitive coach and emotional healer, Jess Williams! On the podcast she shares with us tips on how to trust your intuition, the manifestation process and how to overcome social anxiety. Jess is truly inspirational and a woman of many talents. I'm sure you will be in awe of her ability, like I am! You can find Jess here @jesslee_intuitive (instagram.com/jesslee_intuitive). Check out Jess' mum too @pureheartcentre (instagram.com/pureheartcentre).
You can find me here @sammyleo  (http://www.instagram.com/sammyleo)
You can follow the Lip Gossip Podcast on Instagram here (http://www.instagram.com/lipgossippodcast).
You can follow the Breeze Balm on Instagram here (instagram.com/breeze.balm).
Check out the Lip Gossip Beauty Box where you save over $120 and Breeze Balm the lip balm that works, here (http://www.breezebalm.com).
AD/ Want a lip balm that actually works? Use 'GOSSIP' at checkout for 10% off your first order at www.breezebalm.com (http://www.breezebalm.com)
---
Download Episode