Lip Gossip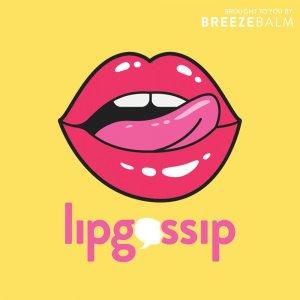 David The Medium // Spirits, psychics & connecting to your past
January 04, 2021
It is time to get freaky! Today on the episode I am joined by the amazingly gifted David The Medium! We will be discussing his journey as a medium and how he realised he had a gift. David gives us his insight on spirits, psychics and connecting to the past - he even lets us know of any spirits he can connect with while we recorded the episode. Sit back and relax, someone from your past might be trying to connect to you!

You can find David here @davidthemedium (instagram.com/davidthemedium) and book a medium reading with him via the link in his bio!
You can find me here @sammyleo  (http://www.instagram.com/sammyleo)
You can follow the Lip Gossip Podcast on Instagram here (http://www.instagram.com/lipgossippodcast).
You can follow the Breeze Balm on Instagram here (instagram.com/breeze.balm).
Check out the Lip Gossip Beauty Box where you save over $120 and Breeze Balm the lip balm that works, here (http://www.breezebalm.com).
AD/ Want a lip balm that actually works? Use 'GOSSIP' at checkout for 10% off your first order at www.breezebalm.com (http://www.breezebalm.com)
---
Download Episode