Lip Gossip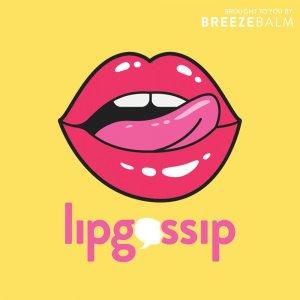 Emilee & Amy Hembrow // SSKIN, Social media & Spotlight
December 28, 2020
Social media mumma's, entrepreneurs and loved personalities, Emilee & Amy Hembrow join me on the episode today! I was so excited to speak to them after receiving a facial at their new beauty clinic, SSKIN.  We chat about all things SSKIN, keeping up with social appearances and how they deal with the pressures of their large social media following. You can find Emilee here @emileehembrow (instagram.com/emileehembrow) and Amy here @amy_isha_hembrow (instagram.com/amy_isha_hembrow). If you ever need a beauty treatment on the Gold Coast, head to @sskinaus (instagram.com/sskinaus).
You can find me here @sammyleo  (http://www.instagram.com/sammyleo)
You can follow the Lip Gossip Podcast on Instagram here (http://www.instagram.com/lipgossippodcast).
You can follow the Breeze Balm on Instagram here (instagram.com/breeze.balm).
Check out the Lip Gossip Beauty Box where you save over $120 and Breeze Balm the lip balm that works, here (http://www.breezebalm.com).
AD/ Want a lip balm that actually works? Use 'GOSSIP' at checkout for 10% off your first order at www.breezebalm.com (http://www.breezebalm.com)
---
Download Episode