Lip Gossip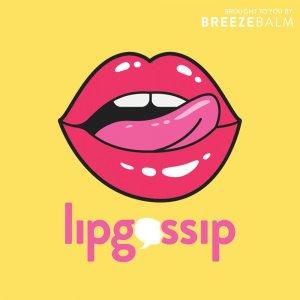 Nikki Mann // Why don't regular models look like me? Inclusivity, diversity & body image in the modeling industry.
December 21, 2020
Happy Tuesday! Today we chat with the empowering founder of the modeling scouting agency, Everi, Nikki Mann. If you haven't heard of the agency before, Everi-Body Model Management is an agency aimed at diversity and inclusivity. In this ep, Nikki touches on what it is like in the modelling industry in Australia and overseas, her mission behind Everi, body image and tips on how to get scouted. Let's get started! You can find Nikki here @naturally.nikki_ (instagram.com/naturally.nikki_) and her agency here @everi_body (instagram.com/everi_body).
You can find me here @sammyleo  (http://www.instagram.com/sammyleo)
You can follow the Lip Gossip Podcast on Instagram here (http://www.instagram.com/lipgossippodcast).
You can follow the Breeze Balm on Instagram here (instagram.com/breeze.balm).
Check out the Lip Gossip Beauty Box where you save over $120 and Breeze Balm the lip balm that works, here (http://www.breezebalm.com).
AD/ Want a lip balm that actually works? Use 'GOSSIP' at checkout for 10% off your first order at www.breezebalm.com (http://www.breezebalm.com)
---
Download Episode