Lip Gossip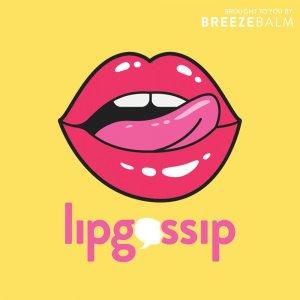 Nick Mason // The terror of carbs, the truth behind weight loss & how to get your health and fitness journey started
December 14, 2020
Hello beauties! Today we chat to my Personal Trainer, Nick Mason, about all things health and fitness! We touch on female fitness, diet myths, losing weight and how to start your fitness journey. Nick shares his insight on being in the PT industry, starting his brand MASE SOUND and his philosophy on why we fail. I hope this episode motivates you and gives you a bit more insight on fitness and overall health. You can find Mason here @nickos_pt (instagram.com/nickos_pt) and his amazing product, Mase Sound here @mase.sound (instagram.com/masesound).
You can find me here @sammyleo  (http://www.instagram.com/sammyleo)
You can follow the Lip Gossip Podcast on Instagram here (http://www.instagram.com/lipgossippodcast).
You can follow the Breeze Balm on Instagram here (instagram.com/breeze.balm).
Check out the Lip Gossip Beauty Box where you save over $120 and Breeze Balm the lip balm that works, here (http://www.breezebalm.com).
AD/ Want a lip balm that actually works? Use 'GOSSIP' at checkout for 10% off your first order at www.breezebalm.com (http://www.breezebalm.com)
---
Download Episode