Lip Gossip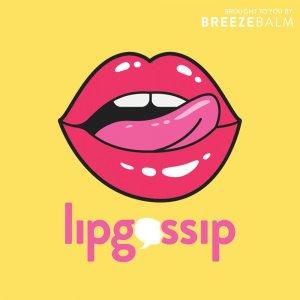 Gretty Rose // Mums, Bubs & Business
November 30, 2020
Gretty Rose is a successful business owner of Rose & Hart, an influencer, a dear friend and recently, a beautiful mum of two children. Today I discuss with her the ups and downs of her two very different pregnancies, balancing being a mum while running a business and why she rebranded her company.
You can find Gretty here @grettyrose (instagram.com/grettyrose) or her fashion label @roseandharrt (instagram.com/roseandhart).
You can find me here @sammyleo  (http://www.instagram.com/sammyleo)
You can follow the Lip Gossip Podcast on Instagram here (http://www.instagram.com/lipgossippodcast).
You can follow the Breeze Balm on Instagram here (instagram.com/breeze.balm).
Check out the Lip Gossip Beauty Box where you save over $120 and Breeze Balm the lip balm that works, here (http://www.breezebalm.com).
AD/ Happy Way products are 100% natural and organic and are bursting at the seams with natural minerals, vitamins, and antioxidants. Use the code 'HAPPY SAMMY' for 10% off at happyway.com.au.
---
Download Episode