Lip Gossip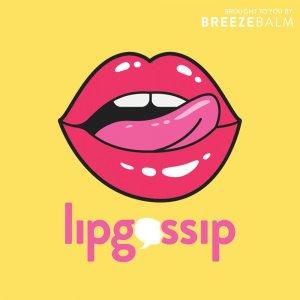 Karina Irby // Slaying Internet Trolls, Body Confidence & Being Your Own Boss
November 22, 2020
Today I spoke to the inspiring founder of Moana Bikinis, Karina Irby. Not only is she a ray of sunshine, but she is an amazing advocate for body confidence and empowering women. She shares with me how her business became so successful, breaking the social stigma of body types, and how she deals with internet trolls. You can find Karina here @karinairby (instagram.com/karinairby) or her beautiful bikini brand @moana_bikini (instagram.com/moana_bikini).
You can find me here @sammyleo (http://www.instagram.com/sammyleo)
You can follow the Lip Gossip Podcast on Instagram here (http://www.instagram.com/lipgossippodcast).
You can follow the Breeze Balm on Instagram here (instagram.com/breeze.balm).
Check out the Lip Gossip Beauty Box where you save over $120 and Breeze Balm the lip balm that works, here (http://www.breezebalm.com).
AD/ Want a lip balm that actually works? Our Black Friday Sale is now on! Shop up to 80% storewide. www.breezebalm.com (http://www.breezebalm.com)
---
Download Episode