Life Underground Podcast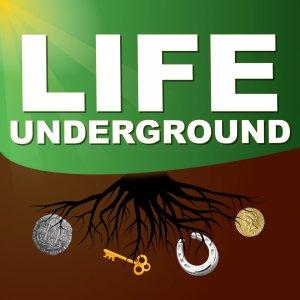 Latest Episodes

January 17, 2018
In this episode, I will examine how 2 lost and lifeless objects are woven into a compelling story about a resilient family of immigrants, the local breeding of the strongest work animals in America and how together,

September 12, 2017
A heartfelt story is told of the most valuable things that have been found.

August 16, 2017
A vanished possession found on a forgotten colonial cart path gives insight to the history of some not so famous participants in the Revolutionary War.

August 11, 2017
A long lost and forgotten relic from the past has a story to tell us about what is important in life.