Leaders Performance Podcast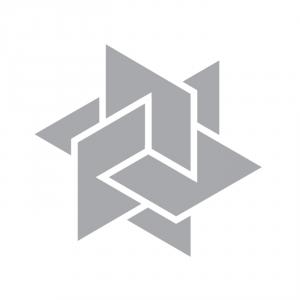 At Home With Leaders - Damien Comolli
July 22, 2020
Damien Comolli has just been appointed as President of French Ligue 2 side Toulouse.
The Frenchman quickly acknowledged the challenges presented both by the pandemic and the club's recent relegation from Ligue 1, but his focus is more on the opportunities at hand as he leads the rebuilding project under Toulouse's new owners RedBird Capital Partners.
Comolli's excitement is palpable throughout his appearance on At Home With Leaders, which is brought to you today by our sponsors Football Manager, the global hit football simulation game.
Also up for discussion with co-hosts Matthew Stone and Steve Gera were:
- Comolli's plans for his first 90 days [7:00];
- How he will ensure this project is a success [14:00];
- The ways in which European football operations will likely change due to Covid-19 [22:30];
- His fears for European football in the years ahead [28:00];
- His optimism around knowledge-sharing in the sports performance community [35:00].
Steve Gera: Twitter | LinkedIn
Matthew Stone: Twitter | LinkedIn
Further listening:
At Home With Leaders - Sir Andrew Strauss
Listen above and subscribe today on iTunes, Spotify, Stitcher and Overcast, or your chosen podcast platform.
---
Download Episode